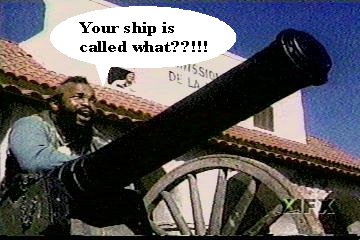 (Note: Boba Fett's ship is called Slave I...in case you did'nt know...)
The epic begins...
While performing with the New York Philharmonic at Carnegie Hall, Mr. T senses a disturbance in the T-force...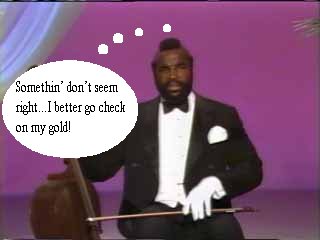 T runs backstage only to find his best gold gone!!!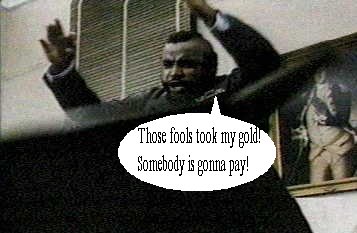 Who could have stolen T's gold? Click here for the rest of the story...


This Mr. T Webring site owned by Retronova .
[ Previous 5 Sites | Skip Previous | Previous | Next | Skip Next | Next 5 Sites | Random Site | List Sites ]